My husband's cousin is getting married in 2 weeks, and I wanted to surprise her with a wreath for her home. Nothing too fancy, just a burlap or tulle wreath with a ribbon.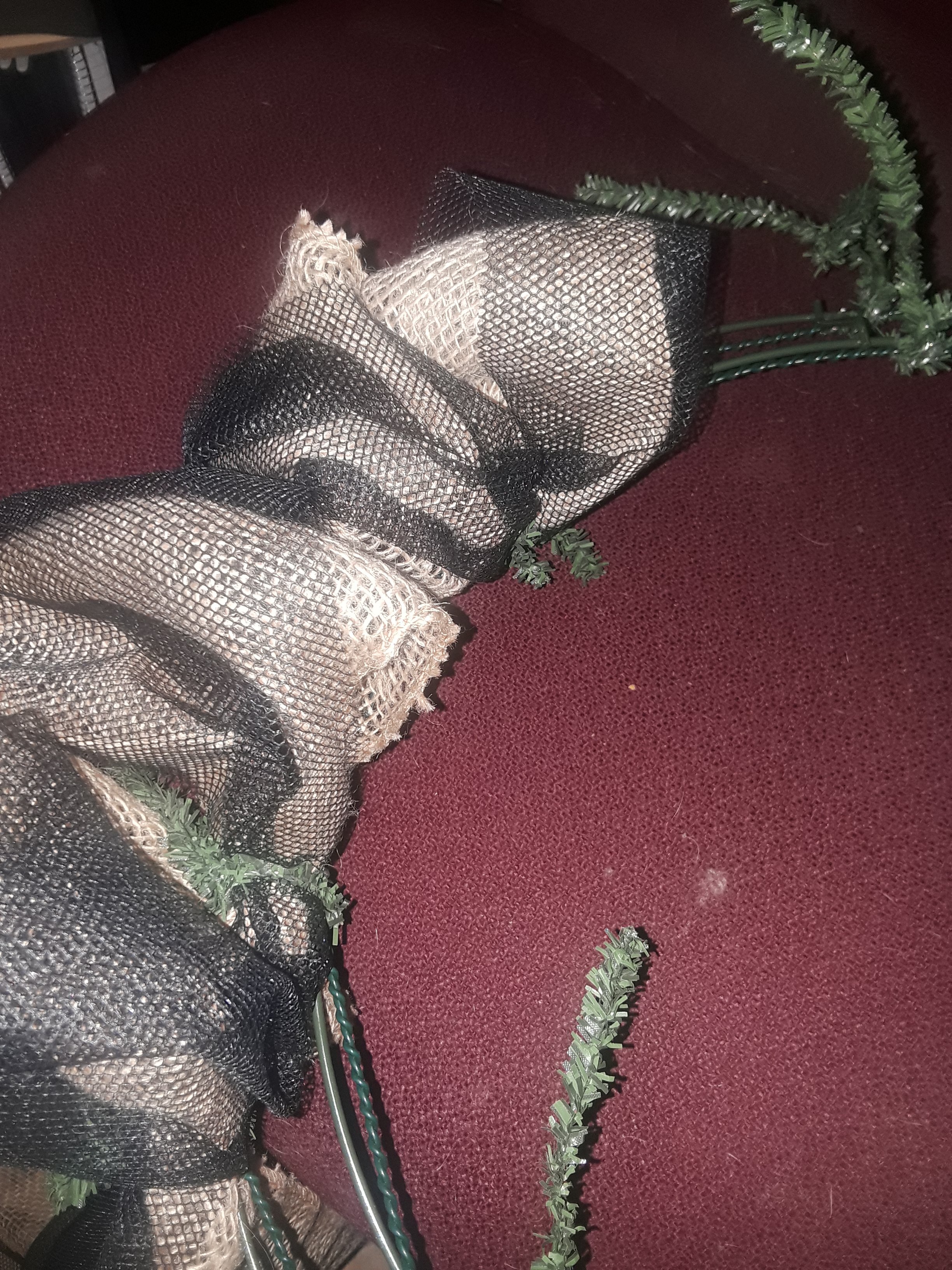 The problem is, I looked at several tutorials at the end of August. I thought I remembered them well enough to make a wreath without looking for the tutorials again. I was wrong. I should have at least glanced at it to figure out how much to buy.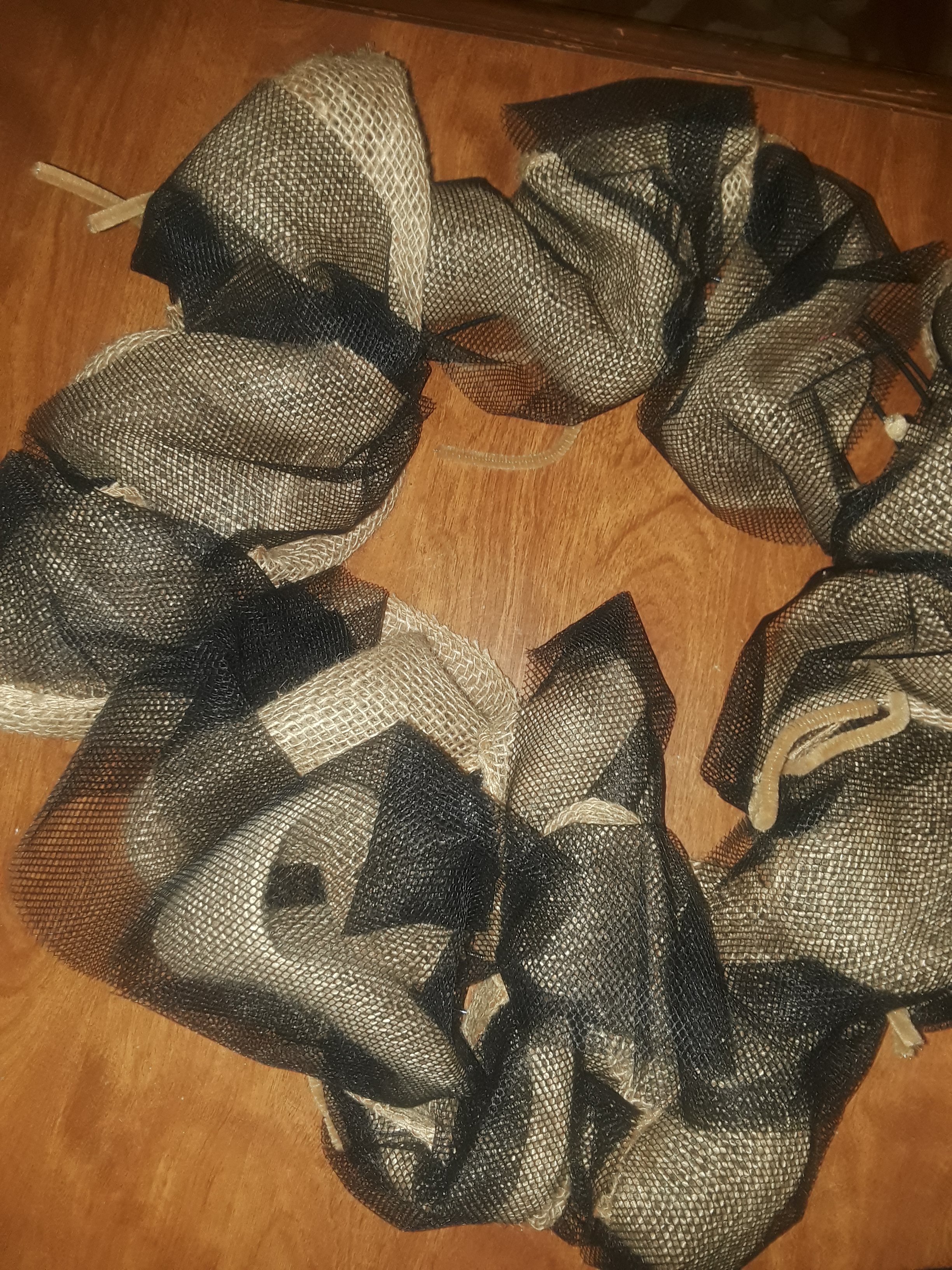 My wreath isnt full enough. So, since Hobby Lobby is closed on Sunday, and I have to work all week, my project is tabled until next Friday. I'll post the link to the tutorial I follow and the finished wreath next week.
In the meantime, have a great week.